admin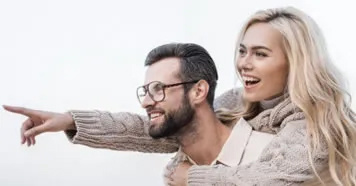 Frequency: 2 hours per week. Monday  18:00 – 20:00
Venue: TACT HELLAS offices in Neos Kosmos or Ilioupolis (to be decided).
Participants: up to 10 persons
Proposed starting date:  24/9/2012
Therapist: Penny Papanikolopoulou
Aims:
Increased Awareness and self -knowledge
Improved interpersonal communication
Stress management
Management of personal feelings, thoughts, images and physical reactions. The discovery and processing of internal communication so that insight into daily experience is increased
Maintaining connection to joy and satisfaction in everyday life 
Initiation to  group organization
Group therapy is an environment where safety and confidentiality are maintained by an experienced therapist.  Clients are offered the opportunity to get in touch with their feelings, thoughts and behaviors while simultaneously learning to understand others.   Participants acquire greater awareness and improved self- image both within and outside the group. Improved communication and interpersonal relations are noted as clients learn to accept and give support to others.
Information :  Penny Papanikolopoulou  Ph.D.  6972079309